In the build-up to this year's festival, there was concern across the industry of how we hold an event like this in a post-Covid, cost-of-living Britain. Well, the answer seems to be quite successfully. Sales are up on 2022 (though not at pre-Covid levels) and from a press point of view, there were more media attendees and more reviews than last year.
However, as positive as that is, it would be naive for us not to point out that this won't have been felt across the board. Money will always be a factor when it comes to Fringe, but of course most are feeling the pinch more this year due to the cost of living crisis. Many artists, journalists, freelancers and members of the public were unable to attend due to costs, some had to make big cuts to their shows and even pulled performances during the festival. Despite the struggles and the stress that many of us face during the Fringe, it comes with the silver linings and spirit that keeps us going and reminds us of why we love this festival and the Arts so much. The atmosphere and buzz alone shines a light in and will forever have us excited and gearing up for the next year of fun.
Working at the Fringe is certainly an experience but even with all the 12 hour days, mad-dashes across the city, and inevitable emotional ups and downs, it would be a shame not to celebrate some of the successes our clients have had that make the chaotic whirlwind of it all worthwhile. As a close-knit team living and working in (a somewhat) sunny Edinburgh for the month, we've been thrilled to achieve some fantastic coverage for a range of brilliant shows and companies, and it's been wonderful to not only greet familiar faces from years of Fringe gone by, but welcome new ones too. A huge thanks to all of those fantastic companies and the journalists who have covered the shows.
Here's just a few of Mobius' highlights from the festival:
Declan Bennett's Boy Out the City is set for a West End transfer! He shone in Edinburgh, on and off the stage, including on BBC Radio 2's Sunday Breakfast Show as well as during his BBC Radio Scotland interview with Sally Magnusson in front of a live audience.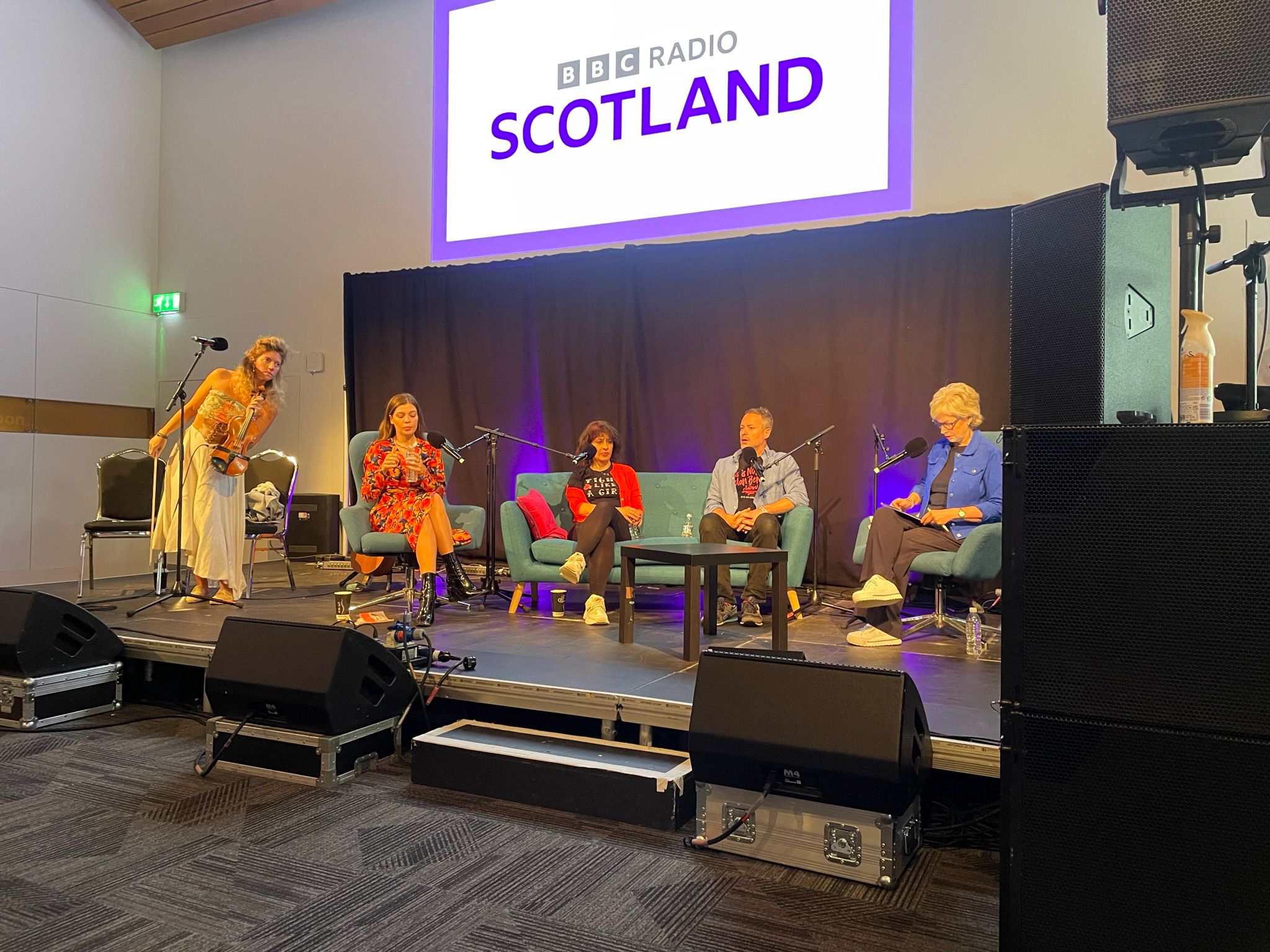 Some fabulous coverage was achieved for Temper Theatre's HOME, a show highlighting the climate crisis, after a rather slippery photocall in the Water of Leith!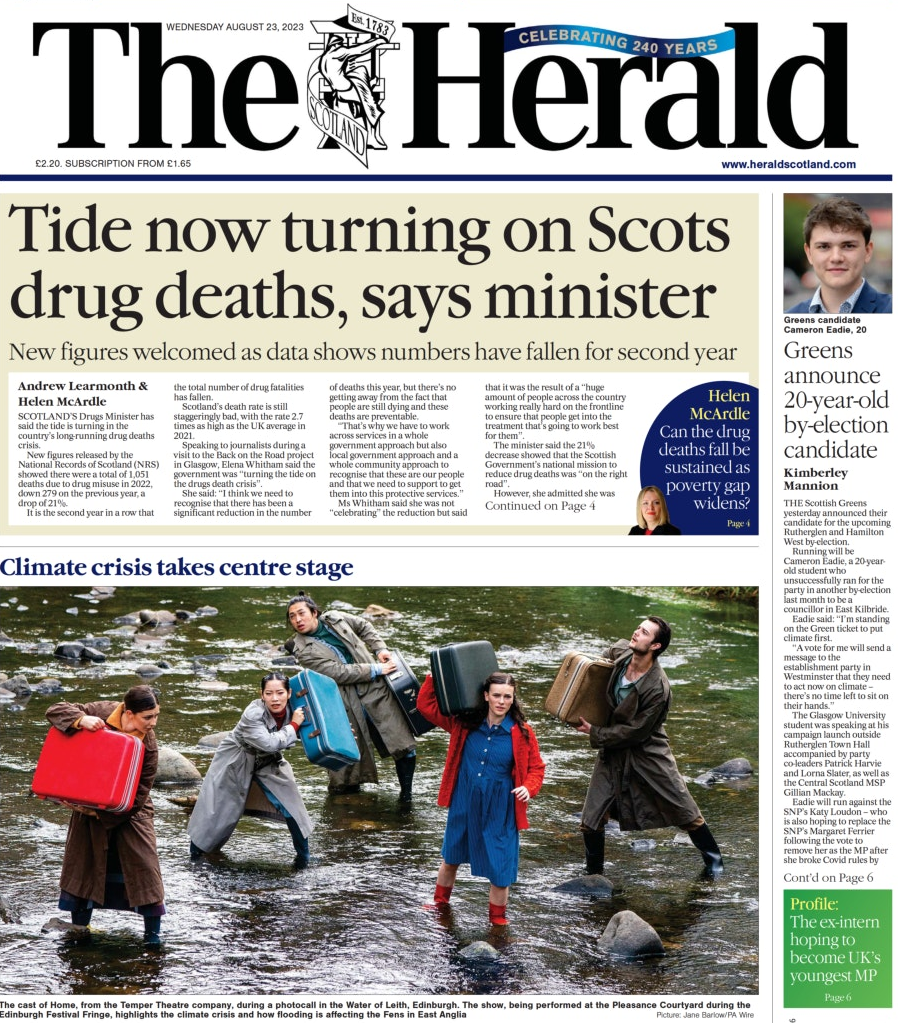 Joe Leather, who sustained a herniated disk merely a couple of days before Fringe, powered through the whole run of Wasteman - and helped out the local Edinburgh cleansing crews on Sky News while they were at it!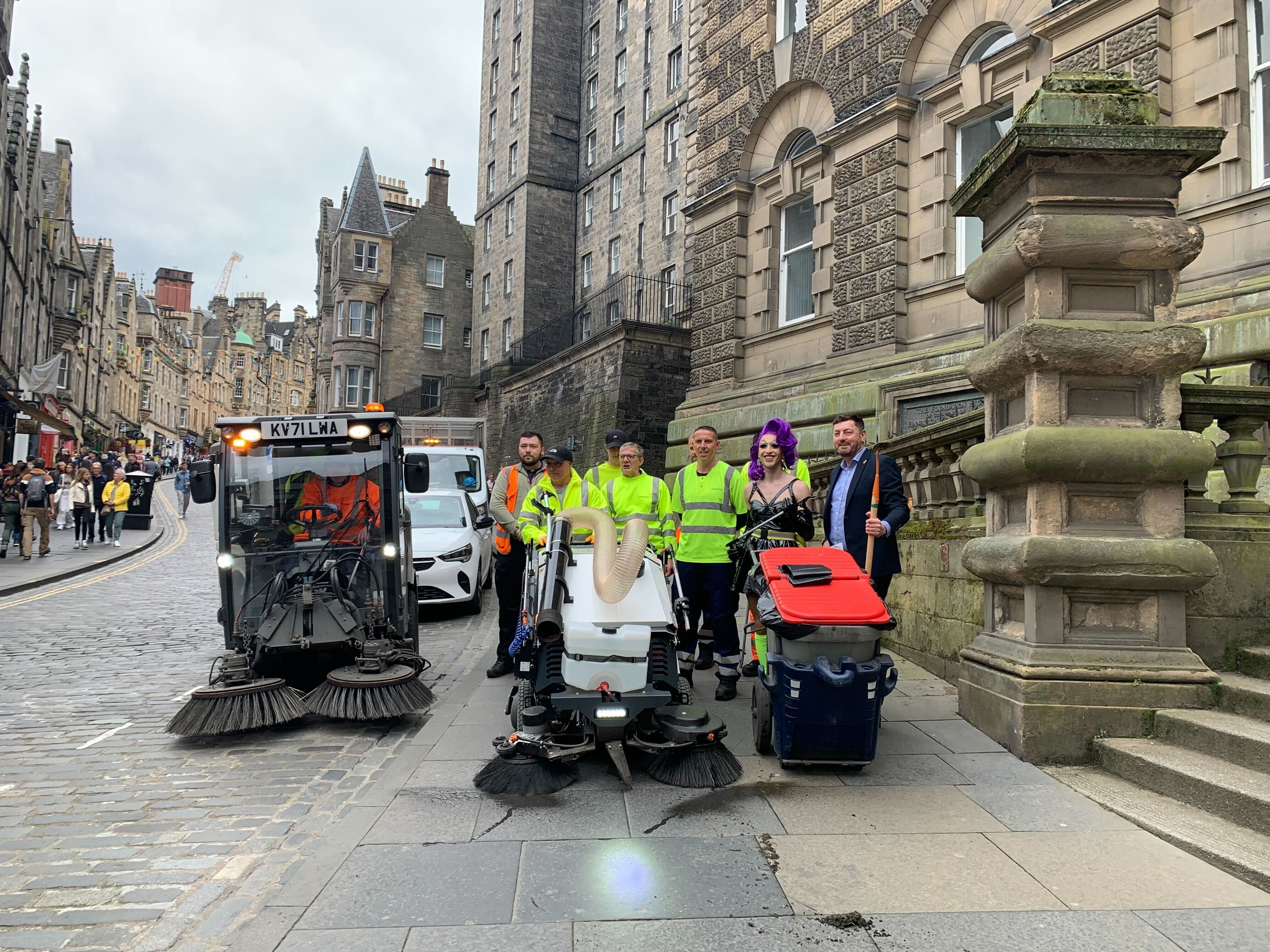 Flawbored's very own Sam Brewer appeared on BBC Access All's podcast live in front of an audience to talk all things It's A Motherf*cking Pleasure, comedy, mental health and disability.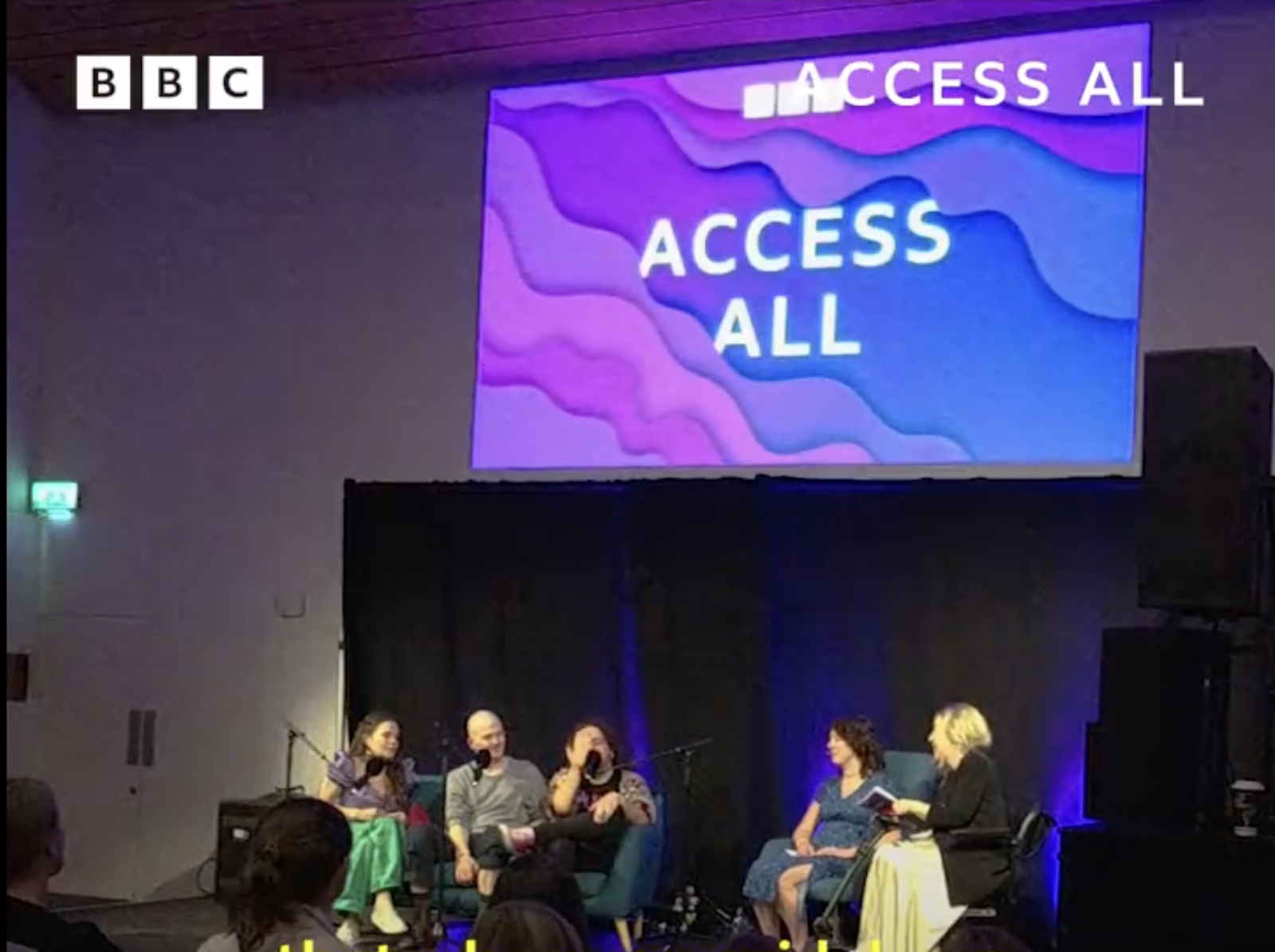 It was a pleasure to see Ontroerend Goed among a fantastic selection of week one Fringe First winners for their bold and sentimental new show Funeral (photo credit Ans Brys).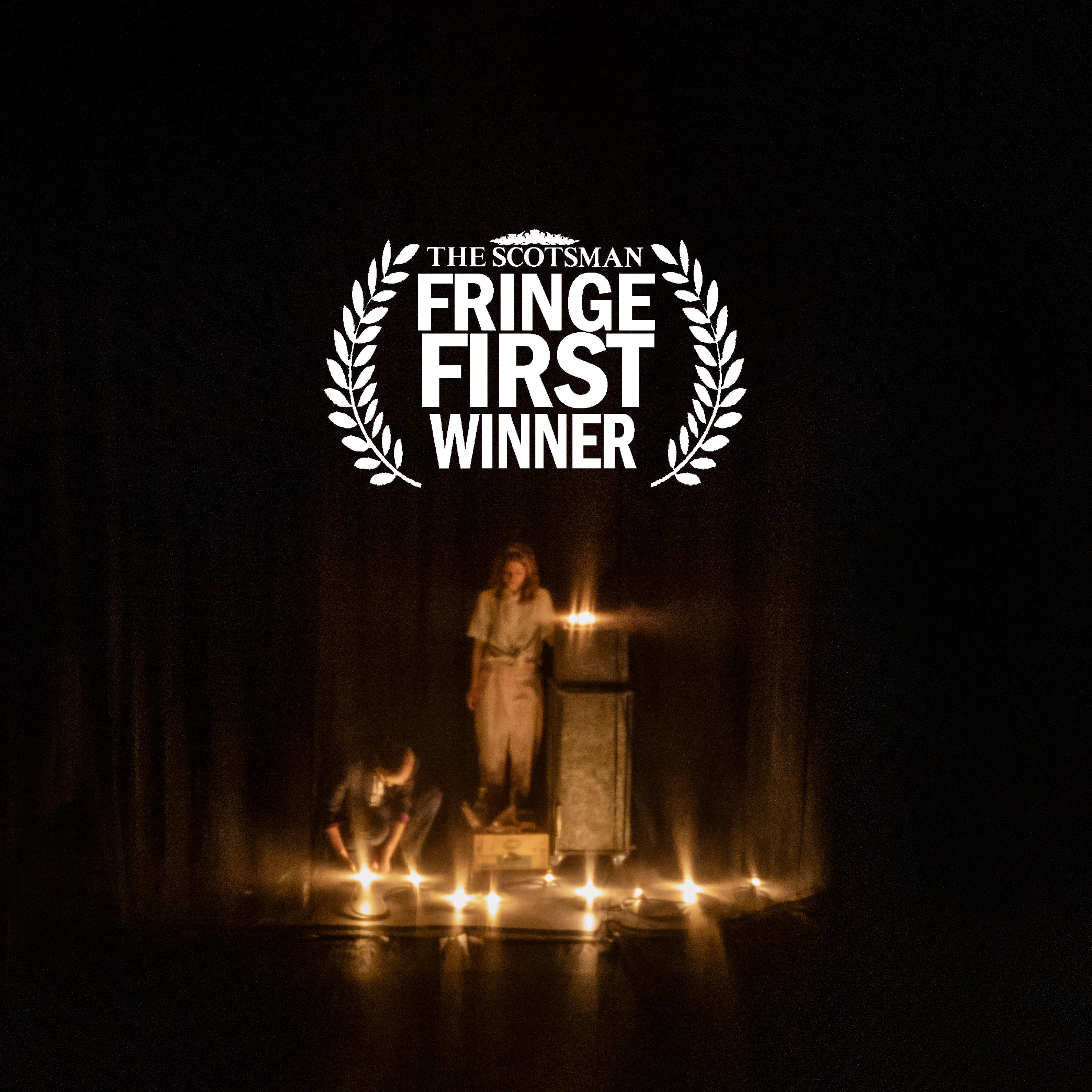 Box Tale Soup made quite the impression on STV with their masterfully crafted puppets from their chilling tale of Casting the Runes!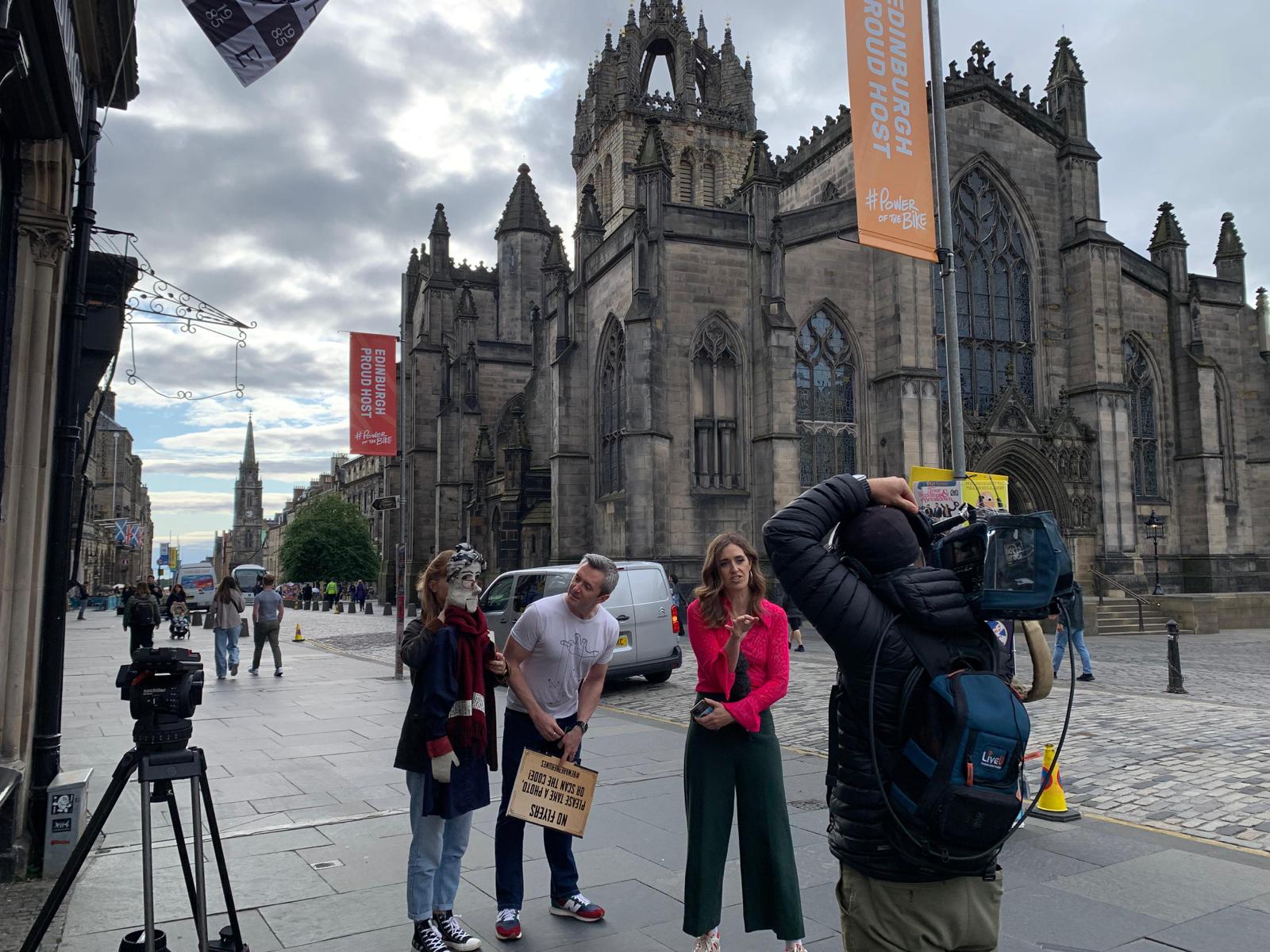 Performer, writer and creative activist Lilly Burton spoke about her comical yet powerful cabaret theatre show All Aboard! At Termination Station in The Scotsman, STV and The Times!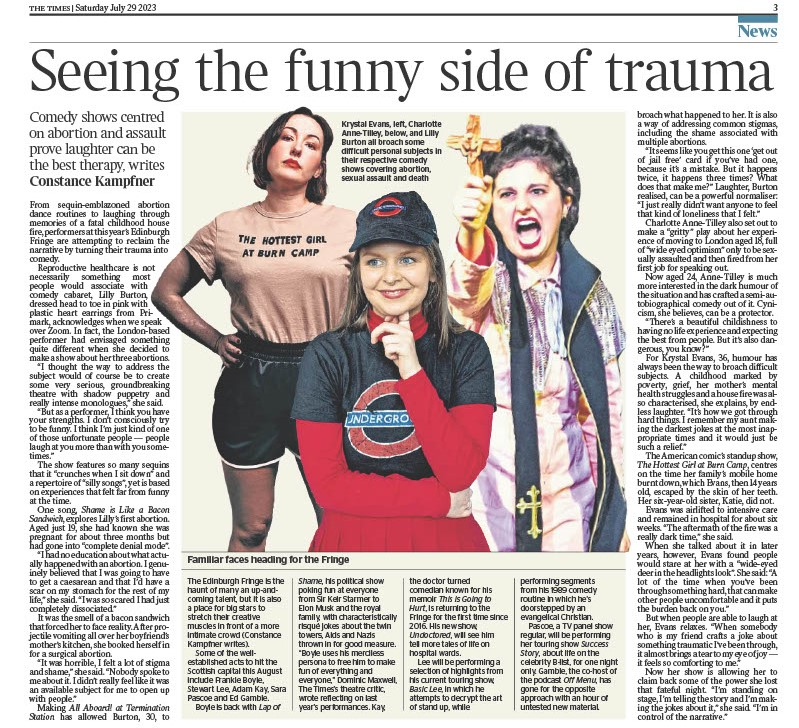 Edwin Flay's haunting show, The Quality of Mercy, was widely discussed in publications such as The Guardian, Daily Mail, The Spectator and The Big Issue, in a piece Edwin wrote himself about taking on the part and why.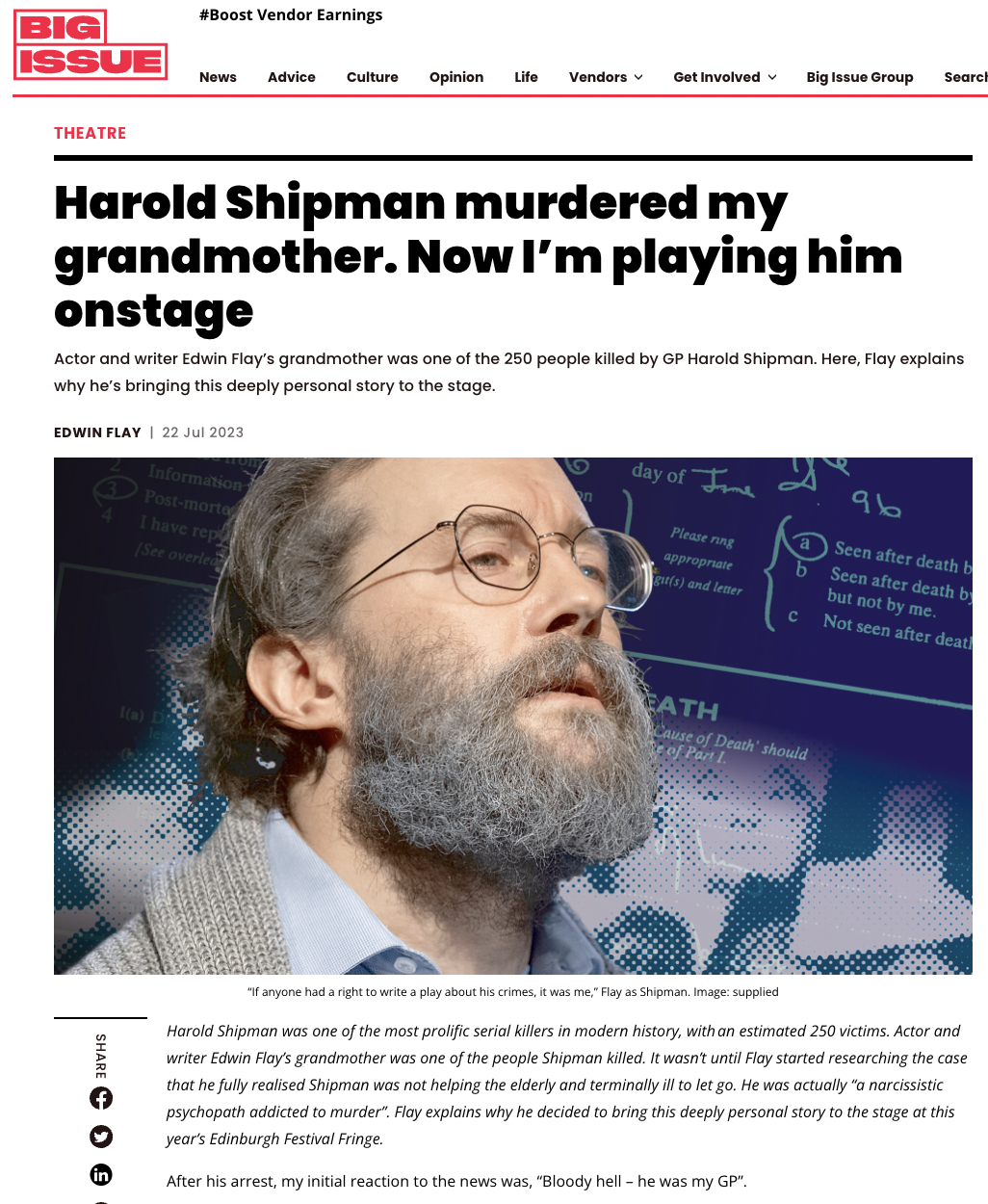 If you're thinking about 2024 already, do get in touch with the team!